Co-op C-Store, Car Wash, and Liquor Store
Pioneer CO-OP, Swift Current, SK
SCOPE OF SERVICES
Phase I of this project included the C-Store, Gas Bar and Car Wash.
Phase II of this project included the addition of the Liquor store. This particular phase of the project was delivered via the Design-Bid-Build method which consisted of concept creation and development, structural design and drafting.
Both phases of this project required attention to constructibility, planning and cost control, estimating, tendering and procurement, permitting, prime contractor safety management, pandemic control plan management, construction means and methods, commissioning, training, and turn over of the facility.
PROJECT DESCRIPTION
The work consisted of 7700 sq. ft. of retail spacing, along with a state of the art double occupancy car wash and gas bar.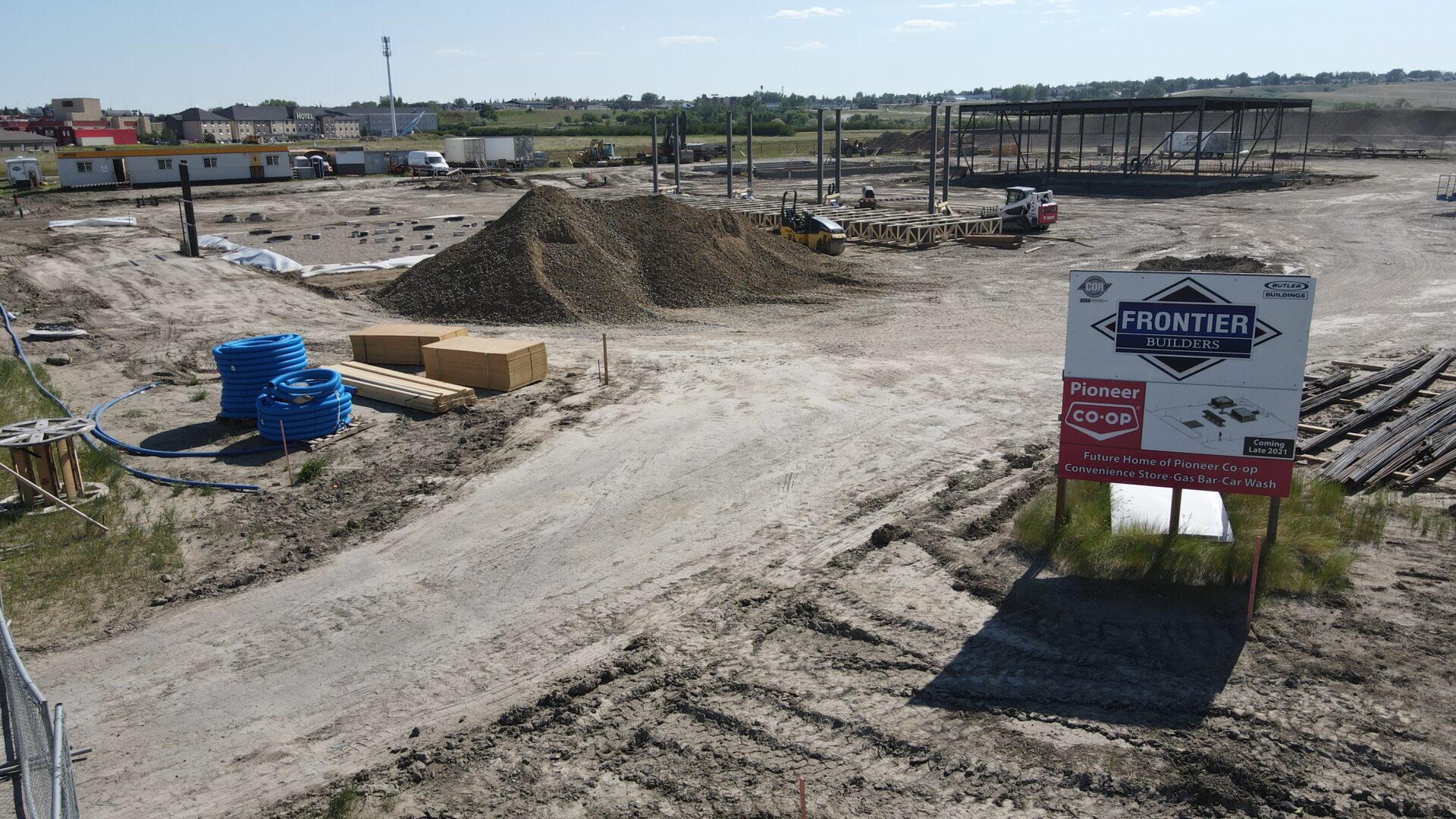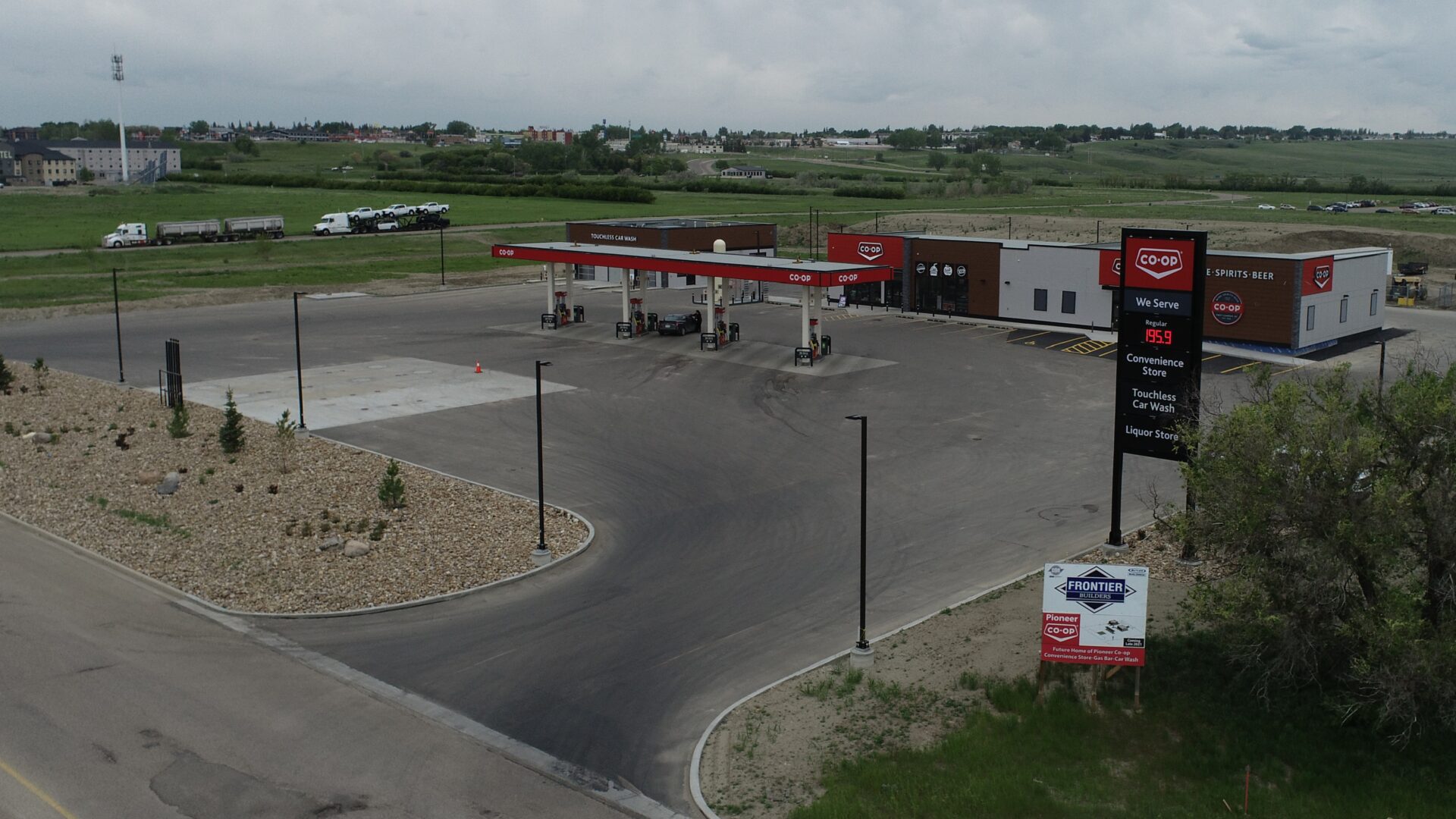 KEY METRICS & ATTRIBUTES
LOCATION
Swift Current, SK
ORIGINAL CONTRACT AMOUNT
$5,655,184.00
FINAL CONTRACT AMOUNT
$5,805,055.00
PRODUCT DELIVERY METHOD
CCDC 14 Design Build Stipulated Price
PROJECT MANAGER
Courtney Heard
ESTIMATOR
Tim Ardley
SITE SUPERINTENDENT
Peter Pretorius
OWNER
Pioneer CO-OP