Frontier Builders
A Division of Leeville Construction Ltd.
Quality construction completed on time & on budget
View Projects
Contact Us
With nearly 50 years in the construction industry, there's not a lot we haven't seen. That experience, combined with expertise at every stage between concept and completion, means we're uniquely positioned to understand your vision and exceed your expectations in bringing it to life. We're here to build better for the public and private sectors and for commercial, industrial, and agricultural projects of every size. Welcome to a new Frontier of construction.
A New Frontier
A trusted name in construction since its founding in 1975, Frontier Construction was acquired by Leeville Construction Ltd. in 2000 and rebranded as Frontier Builders. The Frontier name has been synonymous with quality work, safety, positive customer experience, and community engagement in Southwest Saskatchewan for nearly 50 years. This is a tradition we're proud to take into the next 50 and beyond.
Find out how we can bring your project from concept to completion.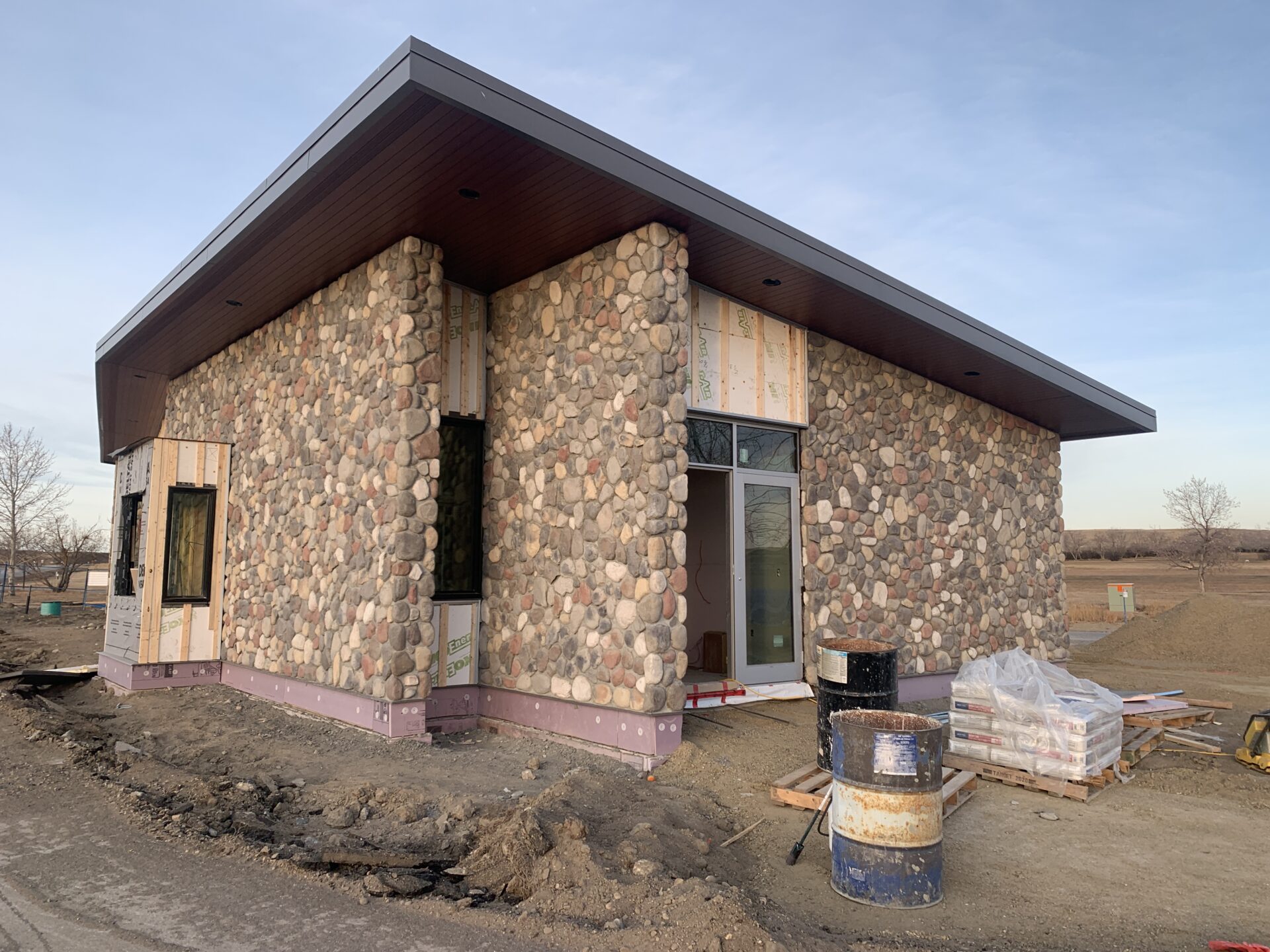 Saskatchewan Landing Provincial Park, SK SCOPE OF SERVICES The Visitor Reception Center Store was delivered via the Design Bid Build method. This particular project consisted of planning and cost control, estimating, tendering and procurement, permitting, prime...
It Starts With Safety
We have a holistic understanding of safety as the awareness of what happens around us every day. As a COR (Certificate of Recognition) company, we work with our employees and trade professionals to create a safe and healthy work environment. Frontier Builders recognizes that our personnel and clients benefit when our spaces protect their wellbeing.
Working with regulatory agencies, we've developed a certified health and safety management program which we promote through internal safety standards, practices, and procedures. We continually provide ongoing safety training to our employees to meet industry standards and legislative requirements.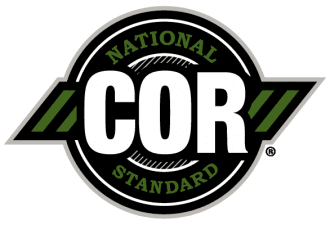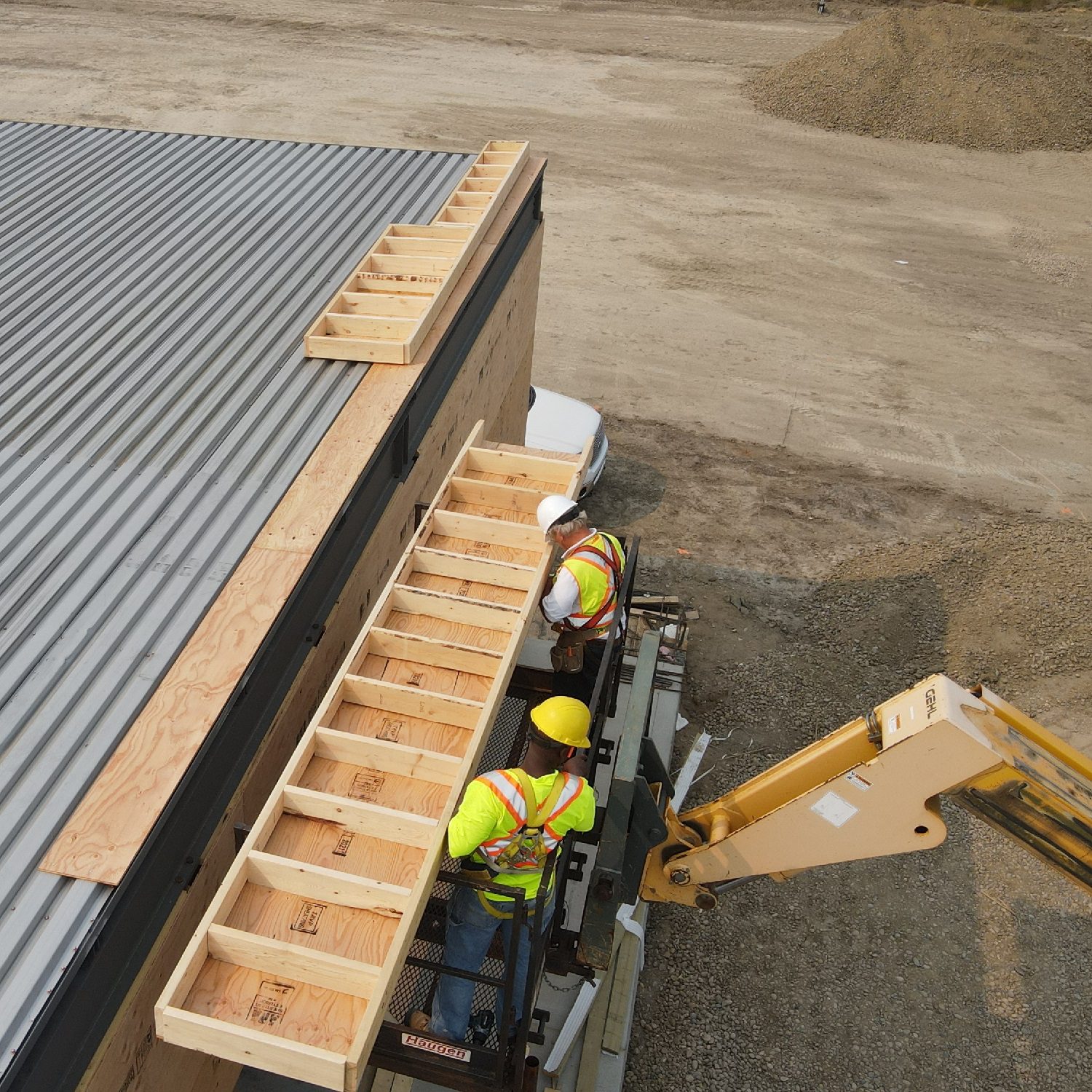 "I learned a lot from this company, and they're really quick problem-solvers. I'd definitely suggest Frontier Builders."
– Marios P

"Five Star rating."
– Dave W