Office & Shop Facility in Arlington, SK
SCOPE OF SERVICES
The Rural Municipality of Arlington's office and shop facility was delivered via the Design-Bid-Build method, which is similar to the Construction Manager at Risk method – the major difference being a design builder requires the builder to contract directly with the consulting team. This particular project consisted of concept creation and development, design and drafting, constructability, planning and cost control, estimating, tendering and procurement, permitting, prime contractor safety management, construction, commissioning, and the turning over of the facility.
PROJECT DESCRIPTION
The work consisted of a 9000 sq. ft. facility to accommodate a large shop, as well as an office space. Work included a Butler pre-engineered steel structure, concrete grade beams of drilled concrete piles, concrete slabs on grade with steel stud interior framing for interior compartmentalization, including an office space complete with kitchen and washroom facilities. The large shop area was equipped with a state-of-the-art wash bay.
The location of this site was an existing RM yard connected to an adjacent facility. Construction on this site was completed in full without affecting the daily activities of the RM, which continued to operate from the yard and pre-existing facility throughout the duration of the project.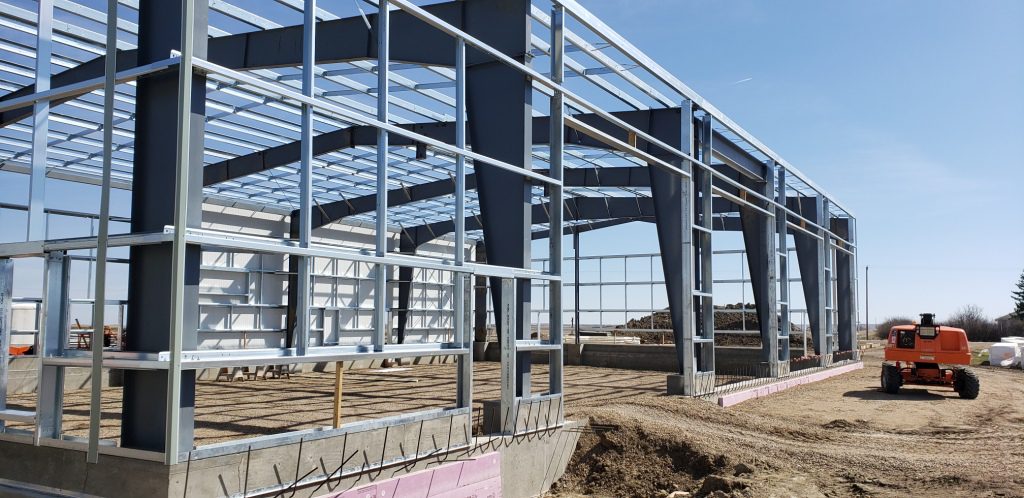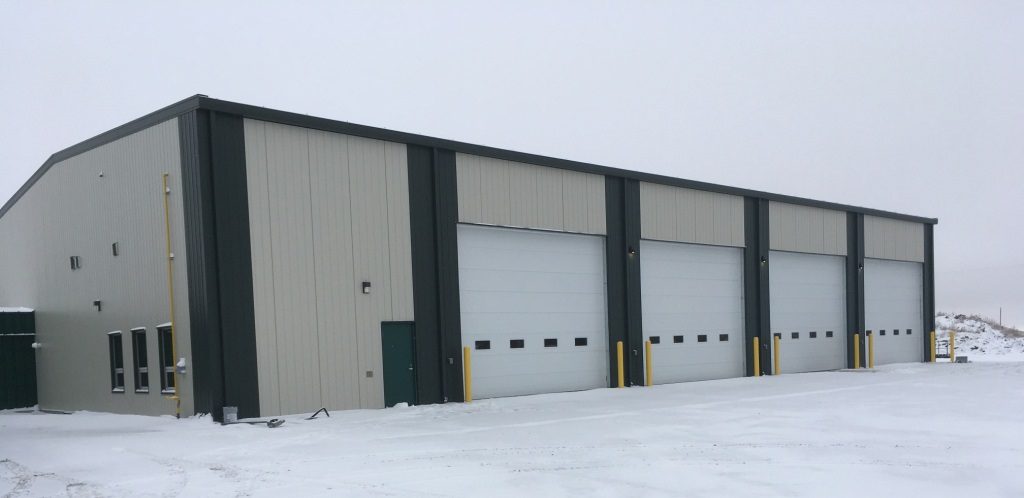 KEY METRICS & ATTRIBUTES
LOCATION
RM of Arlington, SK
ORIGINAL CONTRACT AMOUNT
$2,450,062.00
FINAL CONTRACT AMOUNT
$2,495,236.00
PRODUCT DELIVERY METHOD
CCDC 14 Design Build Stipulated Price
PROJECT MANAGER
Tim Ardley
ESTIMATOR
Garry Bachiu
SITE SUPERINTENDENT
Matthew Guenther
OWNER
RM of Arlington 79